[Release] Membit Launches the 1st Compliance Solution that Captures Business Conversations from Employees' Personal, Native Chat Applications like WhatsApp and iMessage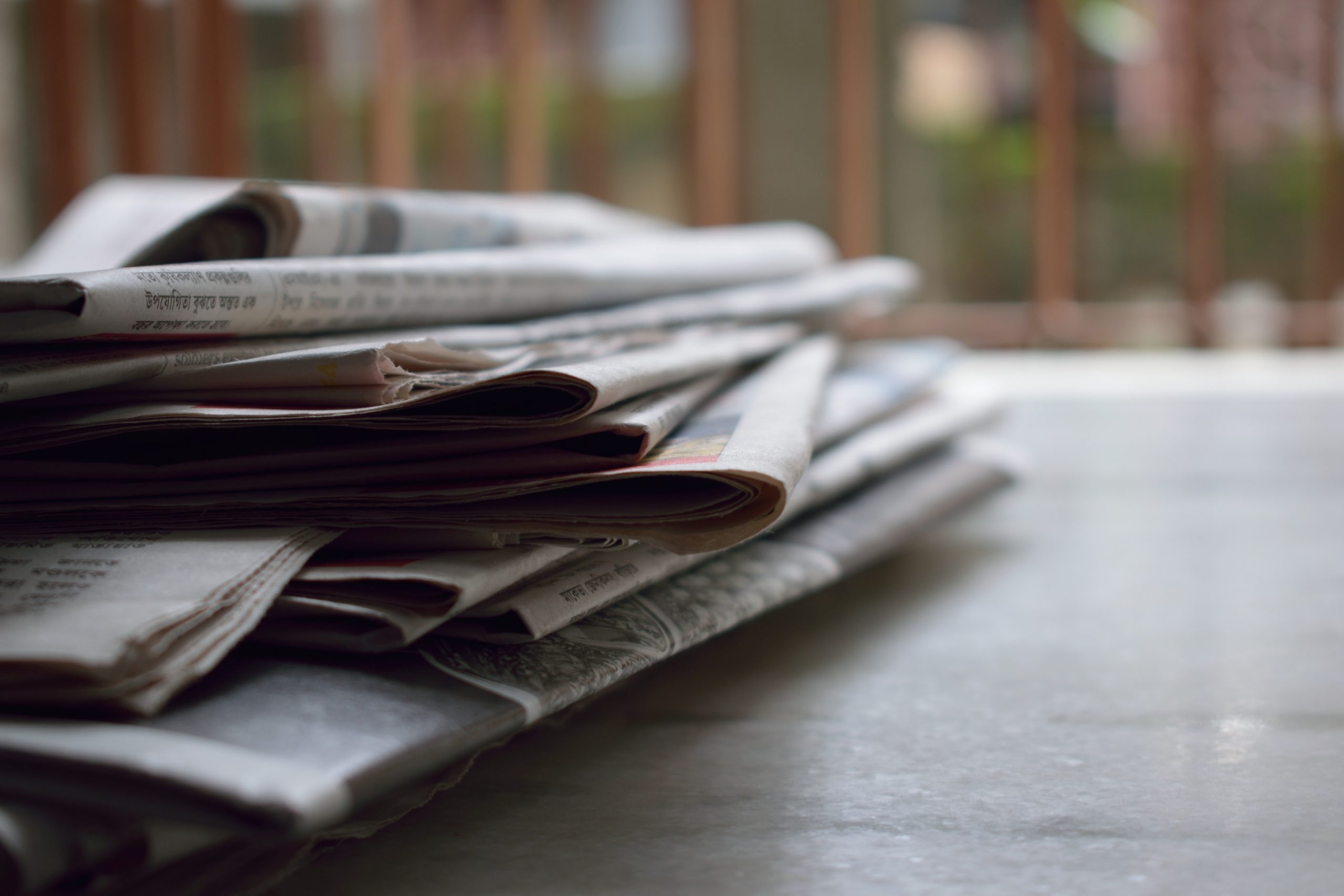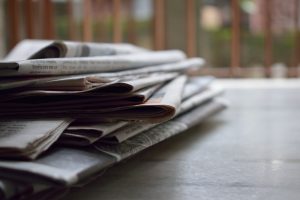 [Tel Aviv, Israel, May 31, 2023] — Membit, a leading provider of compliant communication solutions, announces the launch of new compliance capabilities that seamlessly capture conversations from popular native chat applications on employee's own devices such as WhatsApp, iMessage and Telegram. It is the first time compliance teams can gain visibility and archive business conversations taking place on employees' private chat applications.
Using Membit's Native Active Control technology, employers have archival access to employee's off-channel client communications done on their own devices (BYOD) and over their favorite apps like WhatsApp and Telegram. With this new capability, organizations can provide a compliant way to allow employees to use in-demand chat channels. The technology only captures business communication – without visibility to any personal chats.
Regulators like the SEC, FINRA and FTC have fined financial institutions billions of dollars for inadequately capturing and archiving communication from native applications. Until now, this has been impossible as employees have shown that they do not want to give up on the ease of their own device and native applications for a second 'corporate device' or to use a different, dedicated corporate app for communication. Employees have simply not adopted these clunky alternatives.
But with Membit, businesses can:
Enable Employee Use of Native Chat Applications:
Seamlessly captures business conversations from popular native chat applications, including WhatsApp, iMessage, Telegram, Microsoft Teams and more. It also ensures that only the business conversations will be captured for compliance – safeguarding employee privacy for personal communication.
Integrate with Core Surveillance and Archiving Systems: 
Organizations can integrate with surveillance and archiving systems to monitor and capture conversations.This provides an added layer of compliance and security, ensuring that critical interactions are appropriately documented and saved to internal systems.
Provide Cross-Channel Communication
The solution provides flexibility for employees and customers to communicate on their channel of their choice. Both employees and customers communicate from the application of their choosing (Teams, WhatsApp, Webex, iMessage, Telegram) to counterparties on the application of their choice. For example, employees can respond by WhatsApp to a customer that is communicating from their Telegram. This federated layer makes communication fluid, captured and compliant.
Enable DLP and Real Time Intervention:
For any business conversation, the platform can intervene in real-time to generate alerts and block messages and files containing sensitive information. Furthermore, the platform integrates with existing DLP solutions to prevent the loss of data.
"We are thrilled to raise the standard of ease and comprehensiveness to capturing employee-client conversations," said Ruth Margalit, CEO of Membit. "Native Active Control removes the trade-off between being easy or compliant. Our approach to compliance respects employees and customers' natural communication preferences on their favorite native apps and devices,while achieving the recordkeeping required by regulators. It provides for employee productivity and safeguards privacy."
Membit also lets organizations extend their secure, internal communication channels like Microsoft Teams and Webex to interface with clients across-channels on external, popular chat applications like WhatsApp and iMessage.  These capabilities give organizations the ability to serve customers from the platform and devices of their employees' choice – achieving compliance, assuring employee adoption.
About Membit:
Membit is the global leader in compliant employee-customer communication. Membit's Compliant Conversation Platform allows regulated organizations to seamlessly bridge the gap between the need to provide a fast, personal digital customer service, while maintaining the tightest regulatory and compliance posture. Membit's Native Active Control technology captures all business correspondence carried out on employees' channel of choice. Organizations can extend internal communication channels like Microsoft Teams and Webex to capture and connect with popular external client chat applications like WhatsApp and iMessage. They can also empower employees to use their own native chat applications on their private devices in a compliant and easy way – without visibility to any personal chats. www.membit.io