A Compliance Challenge: Employee Communication Channels Gone 'Consumer'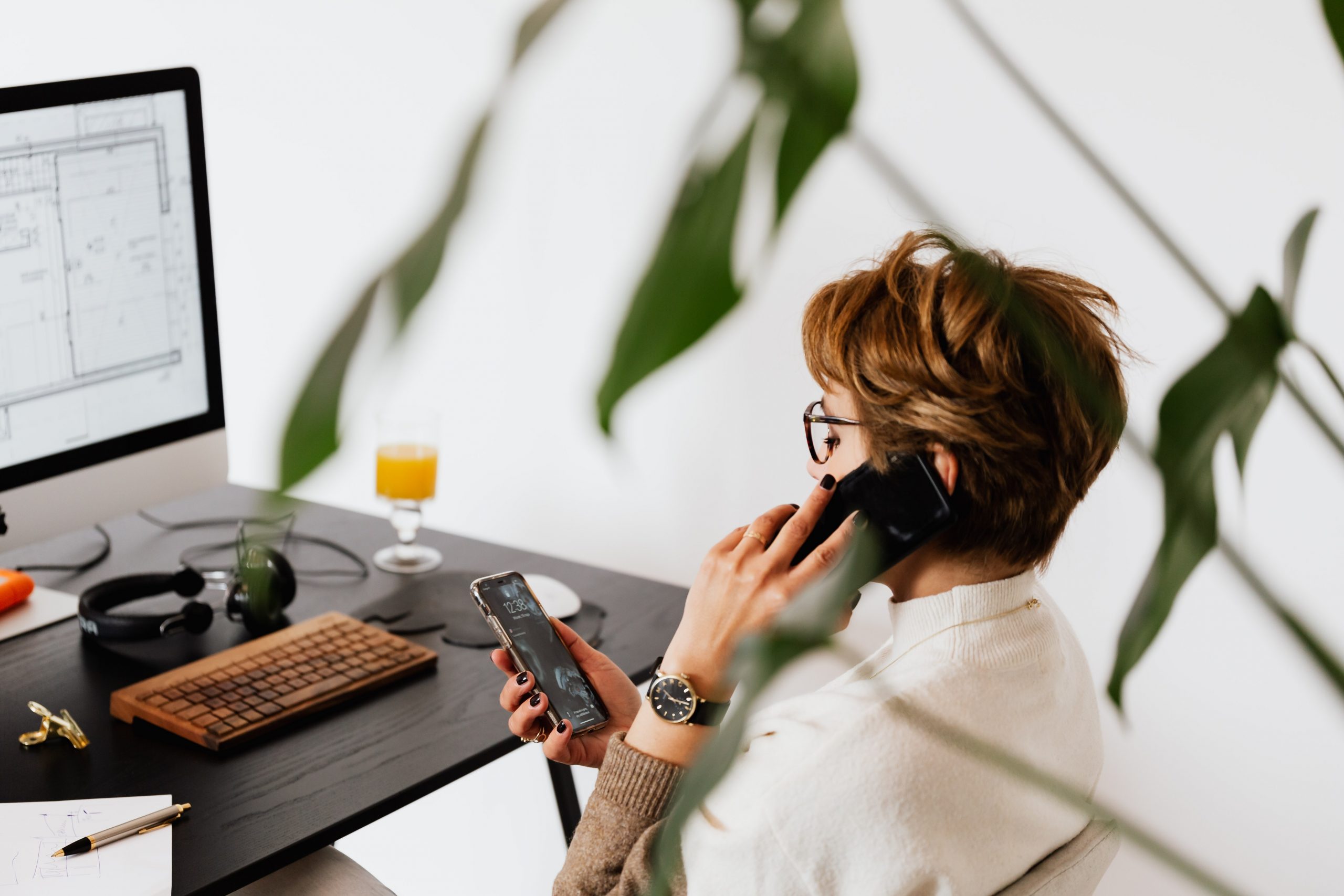 As technology continues to advance, modern consumer applications like WhatsApp, iMessage, and Telegram have become popular employee communication channels. These tools have become the norm for businesses to communicate with their clients, especially those in the financial services industry. These 'consumer' applications offer a more convenient and faster way for employees to communicate with customers, leading to improved customer experience and engagement. However, the use of these modern consumer applications for business communication can also come with potential security and compliance risks and the challenge of monitoring and controlling the many channels that employees are using.
Financial Services Have Toed into Consumer Communication
While typically more conservative, even the largest of financial institutions have felt the need to deliver more immediate, comfortable services to their clientele using consumer applications. One example of the use of modern consumer applications in the financial services industry is JPMorgan Chase, which uses WhatsApp to communicate with customers about their bank accounts. This allows customers to easily check their balances, transfer funds, and receive account alerts directly on their mobile devices. According to the bank, the use of WhatsApp has increased customer satisfaction and reduced the number of calls and emails received by their customer service center.
Another example is the investment management firm, Charles Schwab, which offers its customers the option to receive trade confirmations and account alerts via iMessage. This allows customers to quickly and easily stay up-to-date with their investments and transactions. The use of iMessage has been praised by customers for its convenience and simplicity.
In addition to WhatsApp and iMessage, Telegram is also becoming a popular communication tool for businesses. This is particularly true for companies with a global presence, as Telegram offers a variety of language options and the ability to easily communicate across borders. For example, the remittance service, TransferWise, uses Telegram to provide real-time exchange rate updates to customers. This helps customers make informed decisions about when to transfer money and can save them money in the long run.
Convenient but What about Compliant?
While modern consumer applications have become a valuable tool for businesses to communicate with customers, they also present a challenge when it comes to monitoring and controlling the many channels that employees are using. With customers expecting to be able to communicate through multiple channels, including messaging apps, social media, email, and phone, businesses are faced with the difficult task of ensuring consistent communication across all channels.
One of the main challenges is ensuring that all communication is tracked and recorded for compliance and regulatory purposes. In the financial services industry, for example, it is critical to ensure that all communication with customers is compliant with regulations such as the Dodd-Frank Act and the Sarbanes-Oxley Act. Failure to comply with these regulations can result in significant fines and reputational damage.
Another challenge is ensuring that employees are using these channels appropriately and professionally. With messaging apps like WhatsApp and Telegram, employees may be more likely to use informal language or shortcuts, which can create a negative impression with customers. In addition, there is a risk that employees may use these channels to communicate sensitive information that should only be shared through secure channels.
Enable Employees to Be Available and Compliant
Businesses must also consider the potential for information overload. With multiple channels of communication, customers may receive redundant or conflicting information from different sources, leading to confusion and frustration. This can result in a negative customer experience and damage to the brand reputation.
To address these challenges, businesses must establish clear guidelines and policies for communication across all channels. This includes outlining acceptable use policies for messaging apps and other communication channels, as well as establishing procedures for tracking and recording all communication for compliance and regulatory purposes. In addition, businesses must provide training and support to employees to ensure that they understand the expectations and limitations of each communication channel.
In conclusion, the use of modern consumer applications like WhatsApp, iMessage, and Telegram has become increasingly popular in the financial services industry. These apps offer a convenient and efficient way for businesses to communicate with customers, leading to improved customer experience and engagement. However, businesses must also be aware of potential security risks and the challenges of monitoring and controlling communication across multiple channels. By establishing clear policies and procedures and providing training and support to employees, businesses can mitigate these risks and ensure a positive